Ellen is an alternative and integrative medicine practitioner in Cleveland, Ohio.
Ellen uses theta wave state healing and quantum healing techniques. She is also a radiesthesian and certified reiki practitioner.
The techniques she uses can identify and correct the underlying factors of your unique condition, whether you have a specific diagnosis or an unspecified ailment.
Ellen can address spinal deformities and other orthopedic conditions, diseases, infections, allergies, autoimmune disorders, physical pain, and psychological or emotional distress. Her techniques are powerful and effective, yet noninvasive.
If you would like to discuss your condition, please contact Ellen.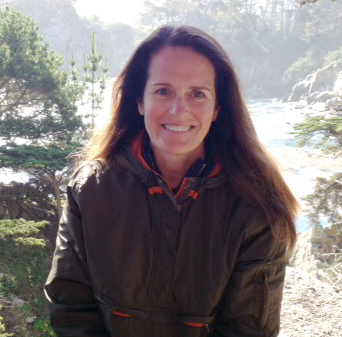 Ellen Condren, J.D., D.D.
Energy Healer